WhatsApp 'Message Yourself' is an interesting feature that has multiple uses along with making your life easier and hassle-free. Here's Step-by-Step guide to use this feature. However, it's not currently available to all users, but it will be in coming months.
WhatsApp 'Message Yourself' feature is rolling out
1/5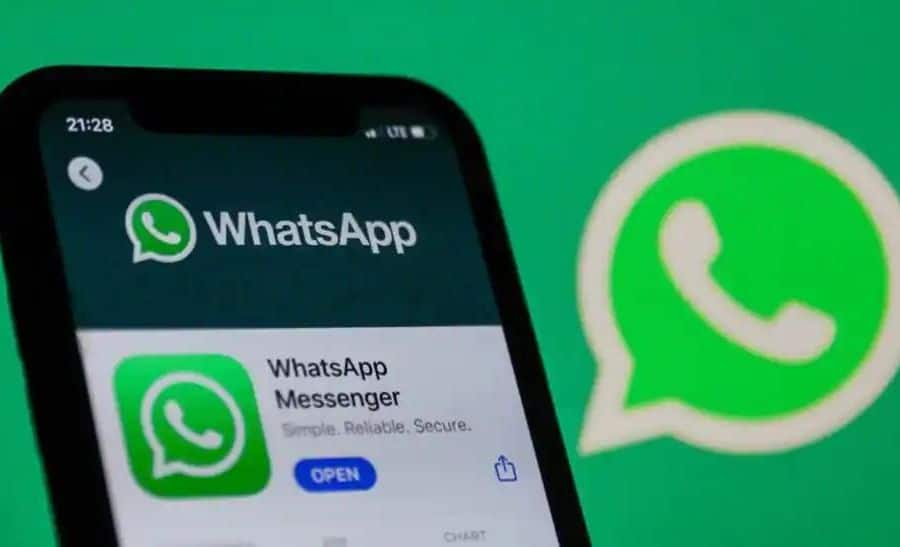 WhatsApp has announced to roll out the Message yourself feature to all the users after a successful beta test.It will soon be available to all users in coming months.
WhatsApp feature allows message to self
2/5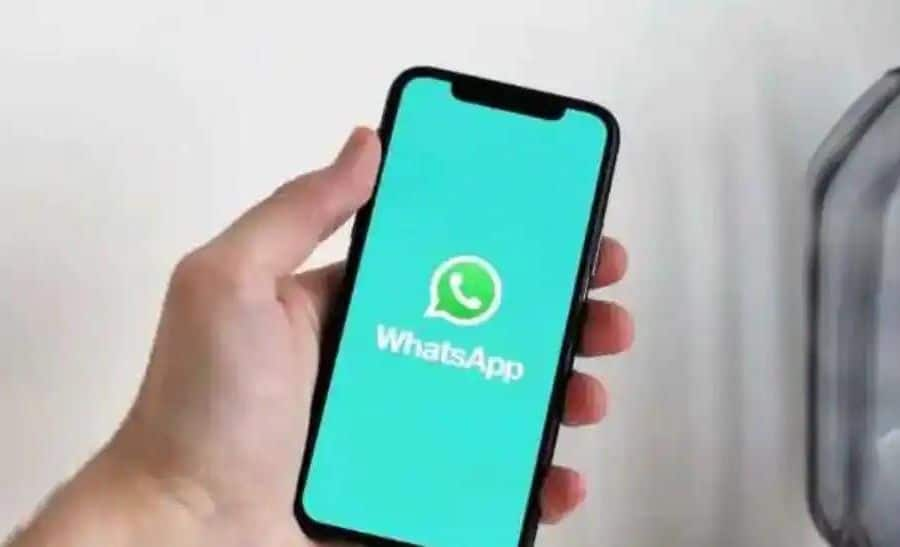 Message Yourself feature is basically a 1:1 chat with yourself that allows you to send messages, reminders and shopping lists, to-do list, more on WhatsApp.
How to use WhatsApp 'Message Yourself' feature
3/5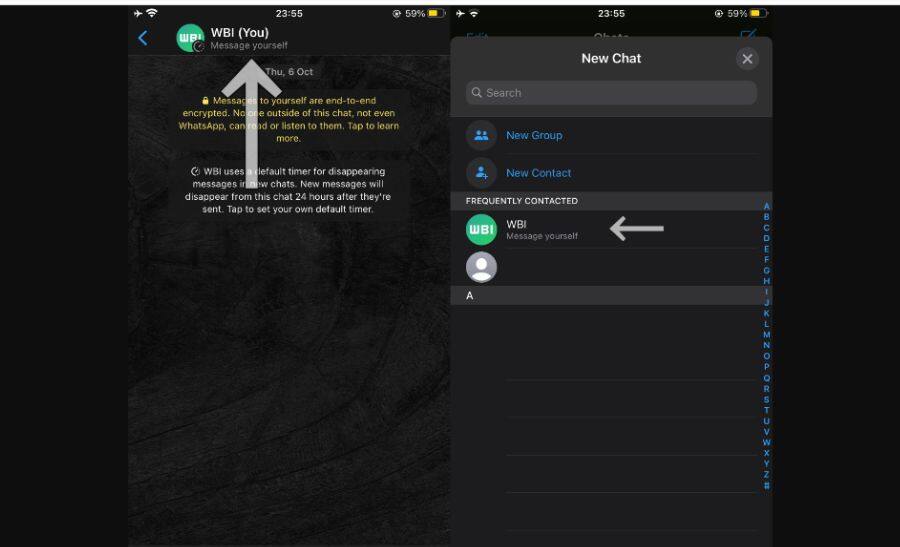 If the feature is available in your WhatsApp, you can do so by following these steps:
Step 1: Open WhatsApp.
Step 2: You have to click on the new chat option at the bottom corner of the screen.
It will be roll out for all users in coming months
4/5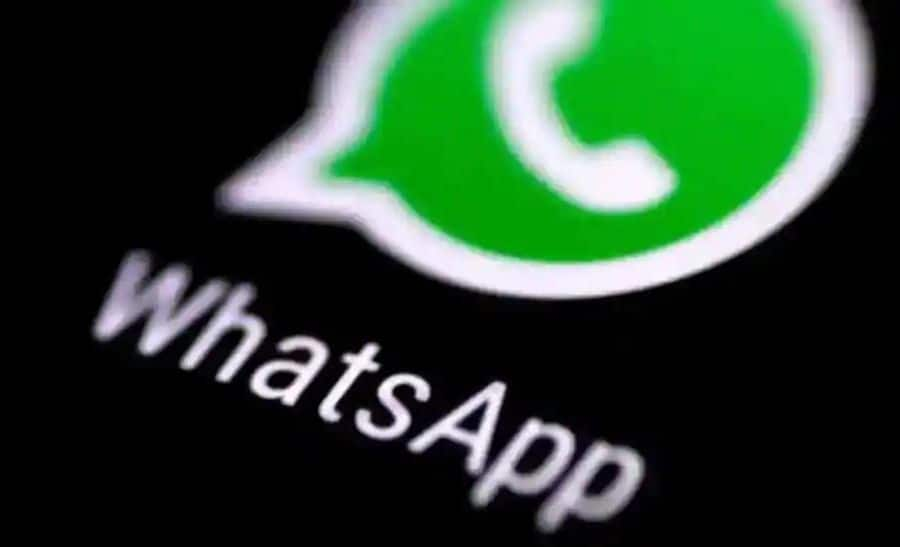 Step 3: If you see your contact at the top of the list, then you can use the feature
Step 4: Click on your number and Start messaging
The feature has number of features
5/5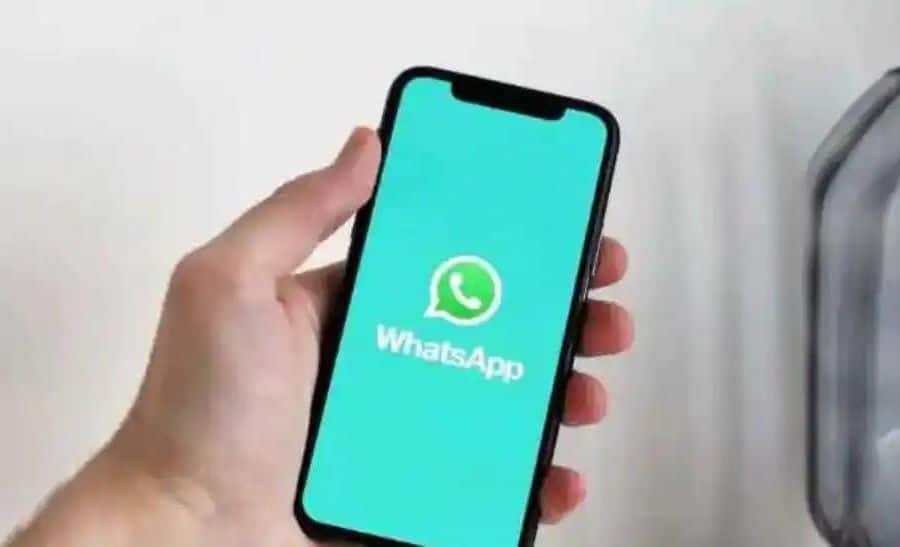 Open the content you want to share, and send anything videos, audios and docuements. It makes your life convenient.