Irfan Pathan recently shared a tweet about the potential of India being the greatest country, but…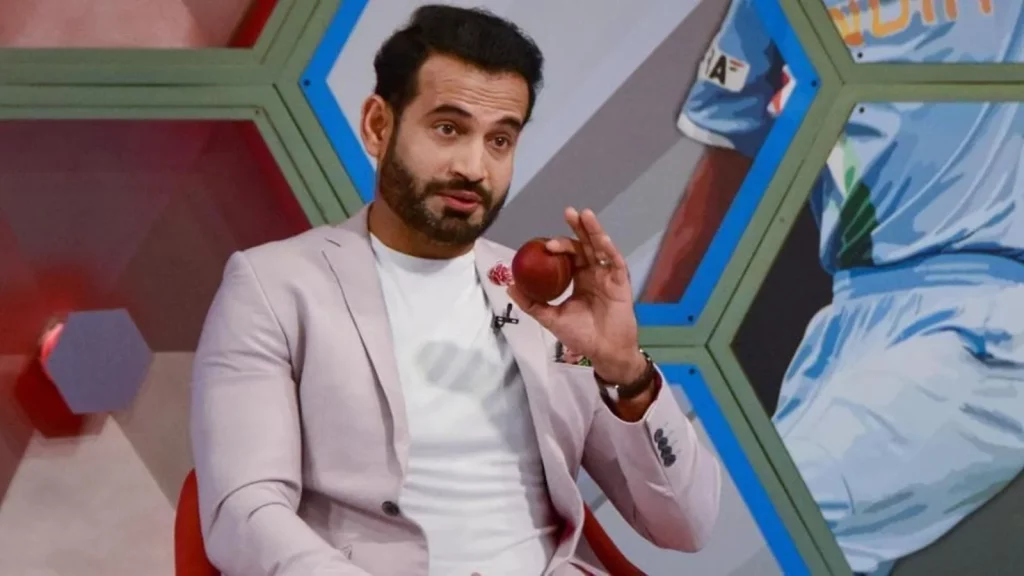 Former India team's fast bowler Irfan Pathan, who never fears to speak or share tweets about the situation of the country, has once again talked about it, and his tweet has been receiving mixed reactions from the tweeple.
He shared a tweet on Friday morning in which he wrote that his country, his beautiful country, has the potential to be the greatest country on earth, BUT…
Pathan's tweet came at a time when the Supreme Court is hearing the matter of the Jahangirpuri encroachment case. And, is also at a time when the violence against the marginalised has increased.
His tweet is being widely shared on the internet and is receiving mixed reactions from the tweeple. One of the users wrote but Hindutva terrorists turned it.
Another user wrote that yes potential! The bigots will not let that happen. They made people to fight, brother against brother, between neighbours, between kindred, caste, religion, skin colour – so much so people forget unemployment, poverty, diesel-petrol-gas price!
Yet another wrote well said Pathan bhai … the words that u haven't spoken holds the greatest meanings.
Pathan's tweet has so far garnered 19.6k likes, 1,266 retweets and 229 quote tweets.
This is not the first time when Irfan Pathan has tweeted something like this. Earlier, in 2019, during the CAA-NRC protest, he stoop with the Jamia students and wrote that the political blame game will go on forever but he and the country is concerned about the students of Jamia Milia.
After this, he received severe backlash and he talked about the criticism that he received. He wrote, "Let me start with a personal story. When I went to Pakistan in 2004 for the Friendship tour, I went to a college in Lahore along with Rahul Dravid, L Balaji, and Parthiv Patel. In a question-and-answer segment attended by 1,500 students, one girl got up and asked, almost in anger: why do I play for India despite being a Muslim? I stood up and said I am not doing any favours (ehsaan) by playing for India. It's my country, and I am lucky, proud and honoured to represent it. It's my mulk, my country, a place where my ancestors all come from. Everyone in that college clapped."
He further wrote, "If I can speak like that in Pakistan, in an open gathering, puffing out my chest, then I don't need anyone's permission in my own country to say what I feel. I have represented my country. Some people should realise that. When I ran to bowl for India, I didn't think I am a Muslim. I am an Indian first before anything else."