Shah Rukh Khan shared a glimpse at his ripped look for his upcoming film Pathaan. Fans are in awe of the actor's fitness at the age of 56.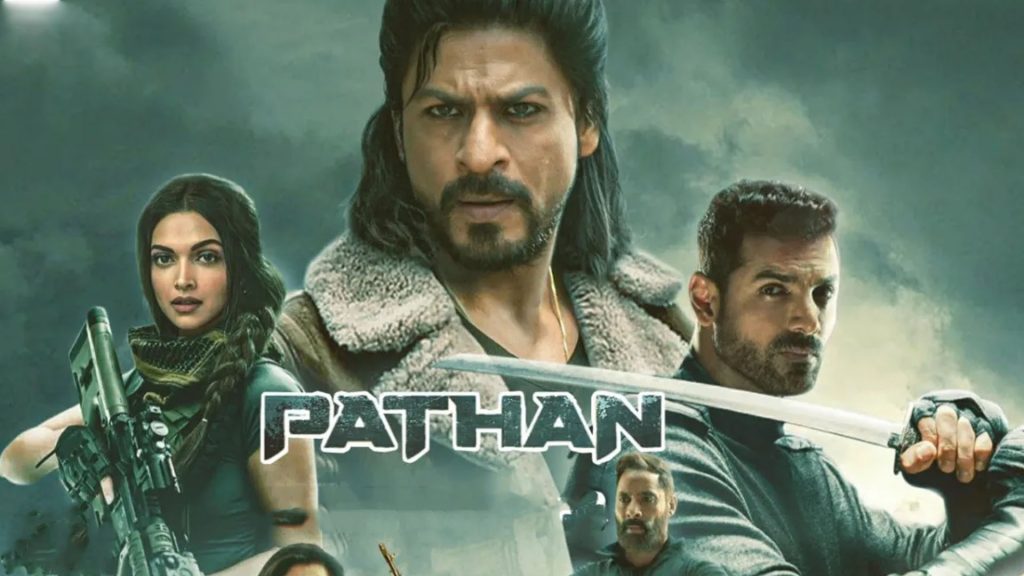 Shah Rukh Khan did a rare thing on Saturday afternoon. He shared a picture of himself on his social media. And thanks to that, after several grainy pictures of his newly chiselled physique from the Pathaan sets, fans finally got a good look at the man. In the caption next to his picture, the actor referenced both Pathaan and his recent ad campaign for the streaming service Disney+ Hotstar. Fans of the actor showered love and praises for his fitness in the comments.
In the picture shared by the actor, he is seen in his Pathaan avatar, shirtless, arms raised as he holds two ropes on his side. The actor's chiselled physique and eight pack abs are in full display. He is looking away from the camera with a sombre look, complete with dark aviators.
Shah Rukh shared the picture on his Instagram feed on Saturday, writing, "Shah Rukh agar thoda Rukh bhi gaya toh Pathaan ko kaise rokoge.. Apps aur Abs sab bana dalunga (Even if Shah Rukh stops, how will you stop Pathaan? I'll build apps and abs both)." The caption is a play on his ad campaign with Disney+ Hotstar, which has the tag line Thoda Ruk Shah Rukh (Stop a little, Shah Rukh).