Russia-Ukraine war news latest updates: An 11-year-old Ukrainian boy from Zaporozhye, a city in South-eastern Ukraine, reached Slovakia alone, with his mother's letter in his hand.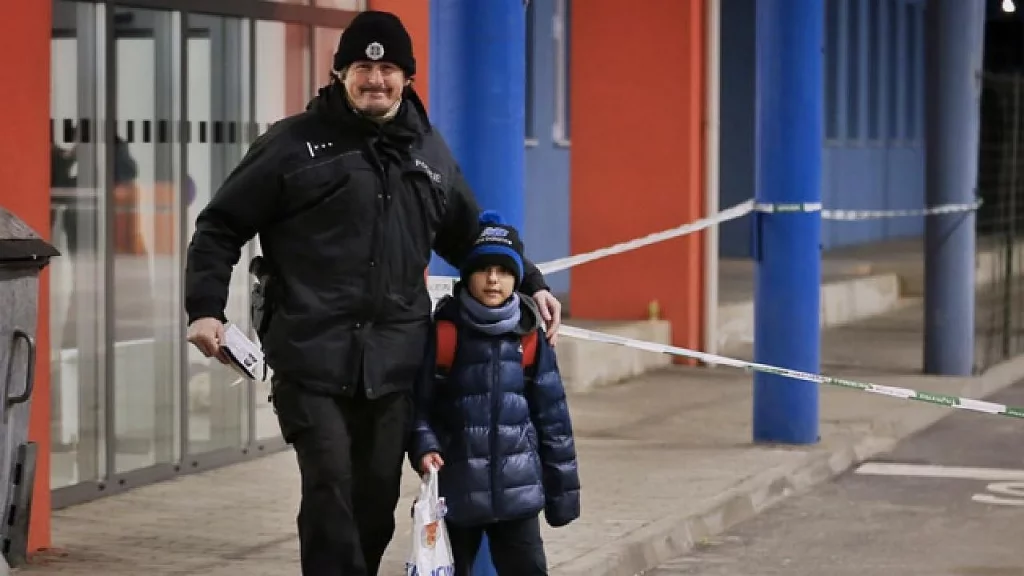 An 11-year-old Ukrainian boy from Zaporozhye,a city in South-eastern Ukraine, reached its Western neighbour,Slovakia, on his own.
The Ministry of Internal Affairs of Ukraine, on Tuesday, reported that the child had made it to Slovakia alone "without adults" and that he was "alright".
"He won everyone over with his smile, fearlessness and determination of a real hero," the department said.
The ministry said that the boy was heading to the border himself, because his parents "had to stay in Ukraine."
The Ministry of Slovakia has also posted about the safe arrival of the boy. They said that he had arrived in Slovakia with a plastic bag, passport and phone number written on his hand.
The volunteers took care of him and provided him with food and drinks. "Thanks to the number and his mother's letter on him, we managed to contact his relatives who later came to pick him up," the ministry said.
The United Nations High Commissioner for Refugees on March 6 tweeted that 1.5 million people have fled the war in Ukraine in the space of 10 days.
Poland has received the largest number of refugees from Ukraine, with the number exceeding more than 1 million since the conflict began on February 24.
A total of 1,735,068 civilians – mostly women and children, as men stayed home to fight – have so far crossed the border into Central Europe, the UNHCR said.