Udayanithi's red Giant Movies releases the Etharkum Thuninthavan in tamil Nadu on march 10th, 2022. On march 11, the same red Giant Movies will release Prabhas' radhe shyam in tamil Nadu. Surya's Etharkum Thuninthavan is very special to the fans. Unlike Surya's previous film jai Bhim which was not released in theaters. It was released in OTT due to corona spread. The theatrical experience was a miss for the fans. It is noteworthy that jai Bhim was critically acclaimed.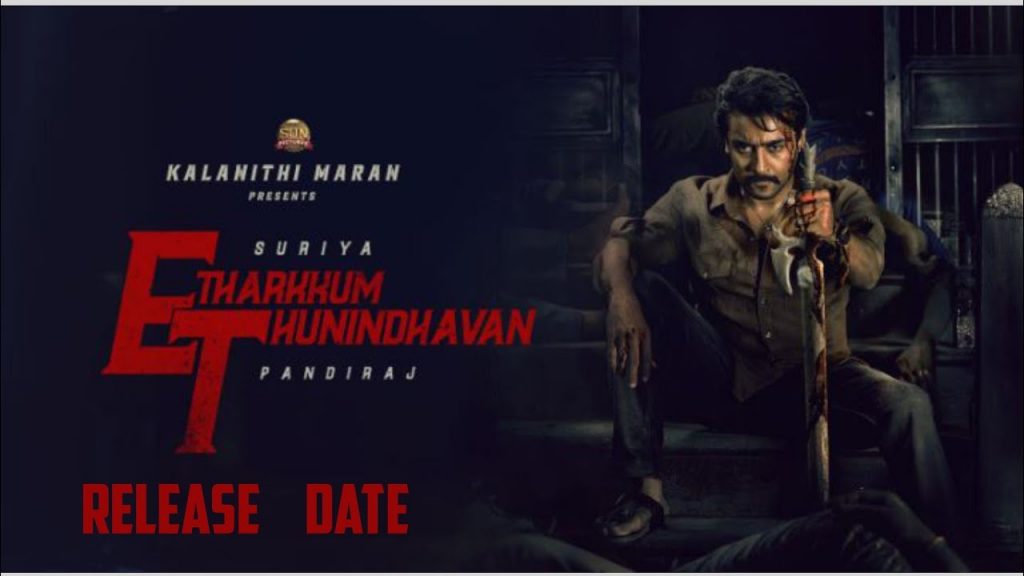 Surya's next film Etharkum Thuninthavan is coming out in theaters. sun Pictures has officially announced that the film will be released on march 10th. The promotional content for the film is in full work. The film is planned to be released in tamil, Telugu, Malayalam, Kannada, and Hindi. The trailer is U / A certified on the sensor. That means this trailer can be broadcast on all media.
The recent update is that the production Team sun Pictures by Kalanithi Maaran has posted today that the Etharkum Thuninthavan movie's teaser will be released on february 18th, 2022 6 p.m. This movie makes huge expectations from Surya's fans after the jai Bhim movie. jai Bhim has also gone in for oscar Nominations in the Global category.