Hailing the state, the PM said, "Himachal Pradesh is one of the most important pharma hubs in the country. During COVID-19, the State has not only helped other States but also many countries."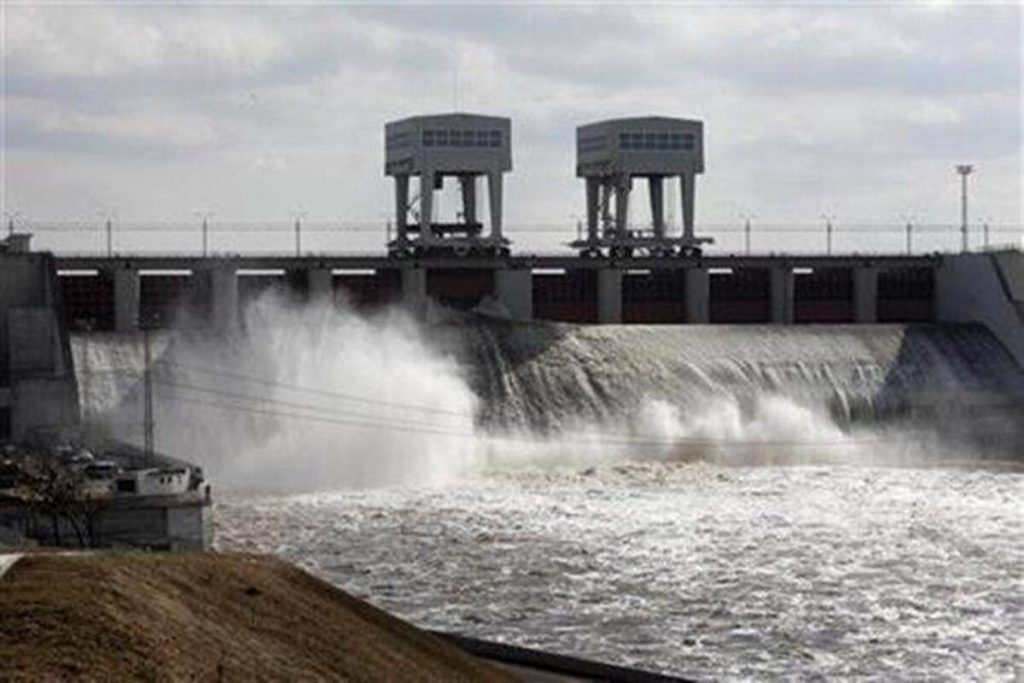 PM Narendra Modi LIVE in Mandi, Himachal Pradesh: Prime Minister Narendra Modi Monday addressing a rally in Mandi said that the hydropower projects
inaugurated are a part of the climate-friendly new India and aim at conserving the environment. Modi also highlighted that the country's efforts towards conserving the
environment along with building developmental infrastructure is being recognized globally.
Modi addressed the rally after inaugurating 287 investment projects worth over Rs 28,197 crores. Modi said the last four years of Jai Ram Thakur-led government has
seen the state transform rapidly. Despite the pandemic, development has not stopped in the state, Modi added.
Modi also laid the foundation of the Rs 6,700-crore Renukaji Dam project along with several other developmental projects. The dam will substantially add to the water
supply of Delhi. The Luhri Stage 1 Hydro Power Project, Dhaulasidh Hydro Power Project and Sawra-Kuddu Hydro Power Project was also be inaugurated by the prime
minister. These projects aim to tap the hydropower potential of the region and are worth Rs 11,281 crore.
Before launching the projects, Modi attended the second ground-breaking ceremony of Himachal Pradesh's Global Investors' Meet. "The meet is expected to give a
boost to investments in the region through projects worth around Rs 28,000 crore.