Jammu and Kashmir Police Chief Ashok Prasad on Tuesday said the cops are aware of their plans and the perpetrators of violence will be dealt firmly.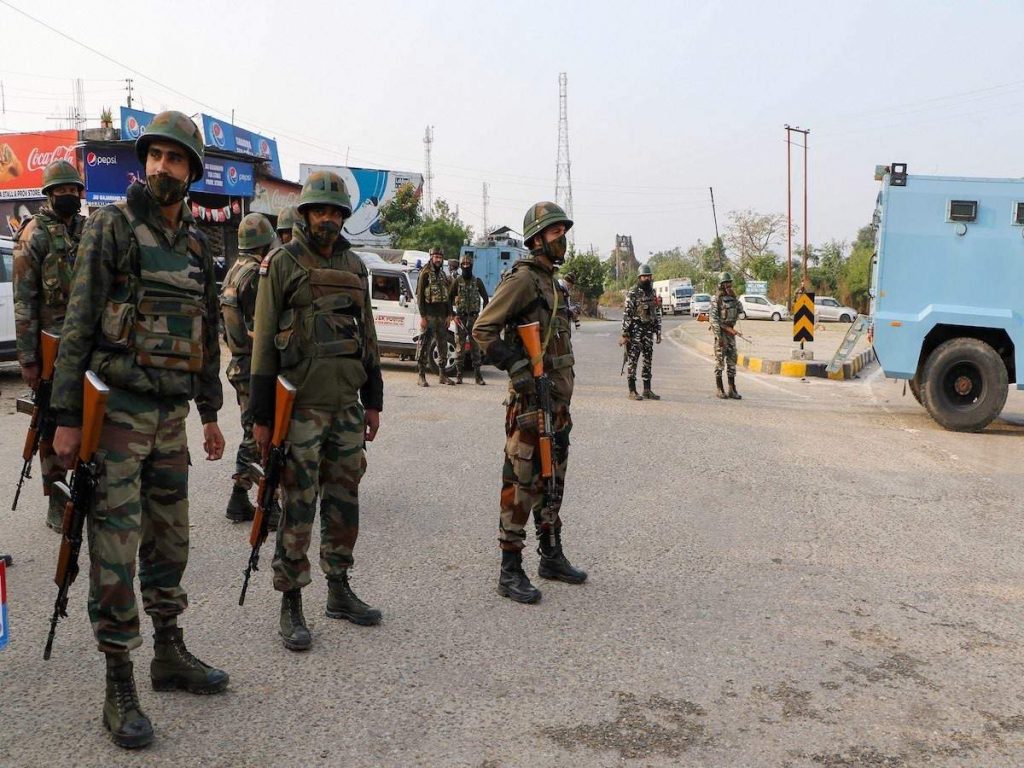 Jammu and Kashmir Police Chief, Ashok Prasad on Tuesday said that militants under their planned strategy are targeting security personnel to provoke them to disrupt peace in the Kashmir Valley.
"As per their changed strategy, militants have planned to target the security forces with an aim to disturb peace in the Valley," Prasad told reporters at the sidelines of a seminar on National Security held here.
The DGP said that police is aware of their plans adding, "Militants want to target more security personnel in the coming days so that security forces intensify their movements in such areas and people become the sufferers."
He added that with increased movement, they want that people to come on streets, stage protests against security forces as more investigations and interrogations in view of attacks would take place.
"We have charted out a well planned strategy to handle the situation," he added.
On Hurriyat Chairman Syeed Ali Shah Geelani's recent statement on poll boycott and only 'gun can solve Kashmir problem', the DGP said, "everybody has right to speech and this is what Geelani did."
Prasad said, if unconstitutional or anything against law will be done, strict action will be taken against him.
"If gun could have been the solution to solve 'Kashmir', then why for the past 23 years, no solution has come out," he added.
However, on United Jehad Council Chairman and Hizbul Mujaheedin Commander Syed Salahuddin's remarks that people of Kashmir are fighting for 'Jehad' and there is no interference from Taliban side, the DGP questioned, "if only Kashmiris are fighting for 'Jehad' then why militants from Pakistan's Punjab are being sent to Jammu and Kashmir."